Shopify is changing how e-commerce is done, it's not only different, it's better.
Our Services
Customers first take a look and then start browsing, that is why we have a great team of professional web designers that are experts in capturing the essence of your brand and translating it to unique designs.
You Only Get One Opportunity to Make a Great First Impression.
Our customer experience is vital while working on an online store building, that is why in VNS we have an exceptional team of Shopify Experts that can make your vision and ideas come to life.
Our experience as a software factory and our passion for our customers allow us not just to create dreamed online stores, but also improve the ones that already are online.
Don't hesitate contacting us.
In this digital world that we live in sometimes it is hard to take digital movement from our online stores into the real world, that is why for the last 15 years VNS has been integrating services so that you can focus on your customers.
We have developed connectors and integrations and are able to connect Shopify with Shipping carriers, ERP, CRM, Accounting Software among others.
Sometimes getting an idea going is hard because you don't have a path or a list of the items and key steps you need to make.
In VNS we have the experience and the knowledge to help you create a plan to make your ideas come true.
If you have an idea you want to develop don't hesitate to reach out.
The right fit for your business is always hard to find, if you are looking for a solution that grows at scale and want to switch your actual ecommerce platform with a smooth transition, don't hesitate on reaching out.
We have an established team that can redesign and migrate your existing ecommerce to Shopify.
We can migrate from Magento, WooCommerce, BigCommerce among others.
Projects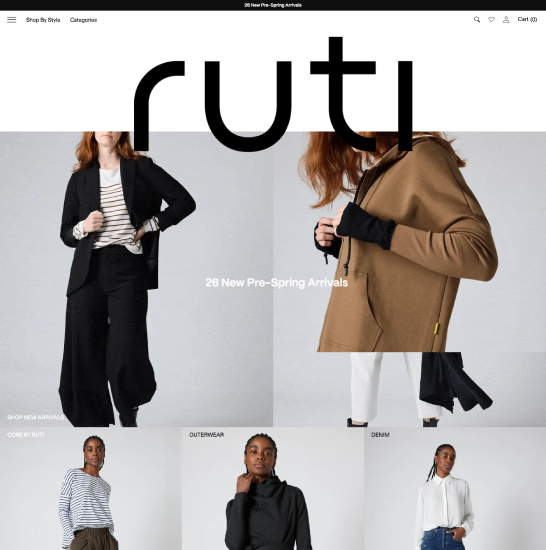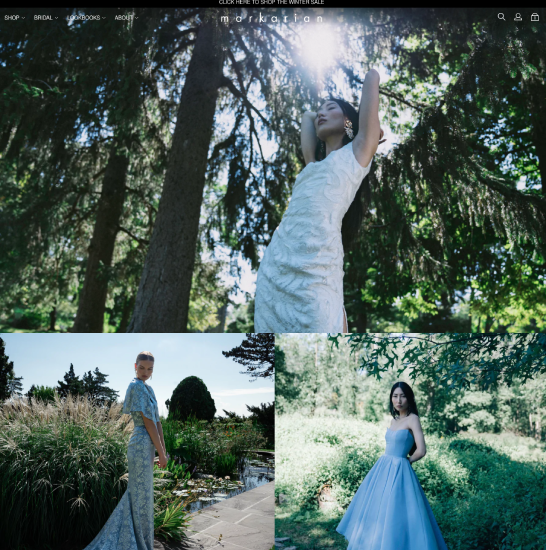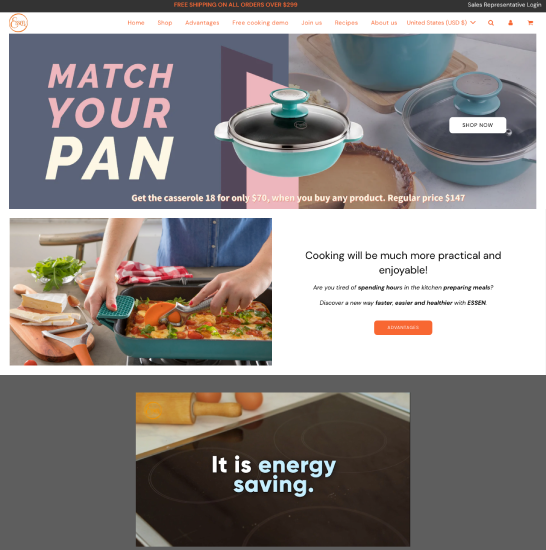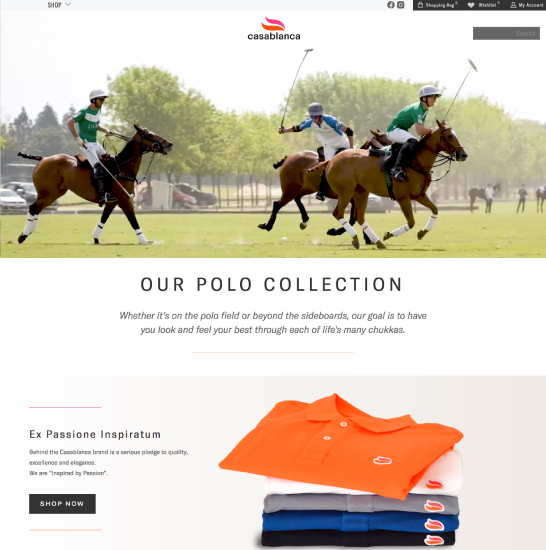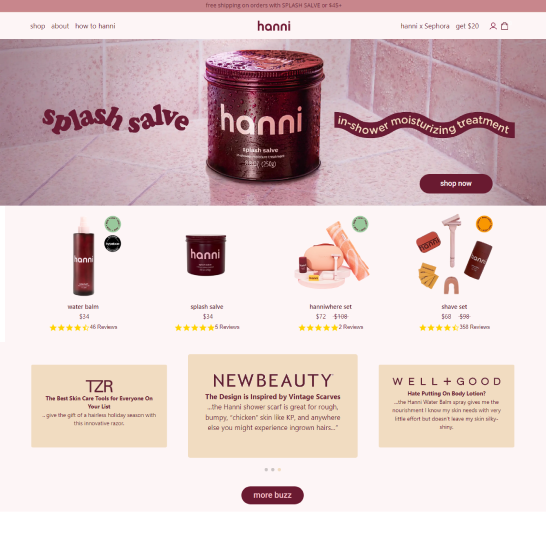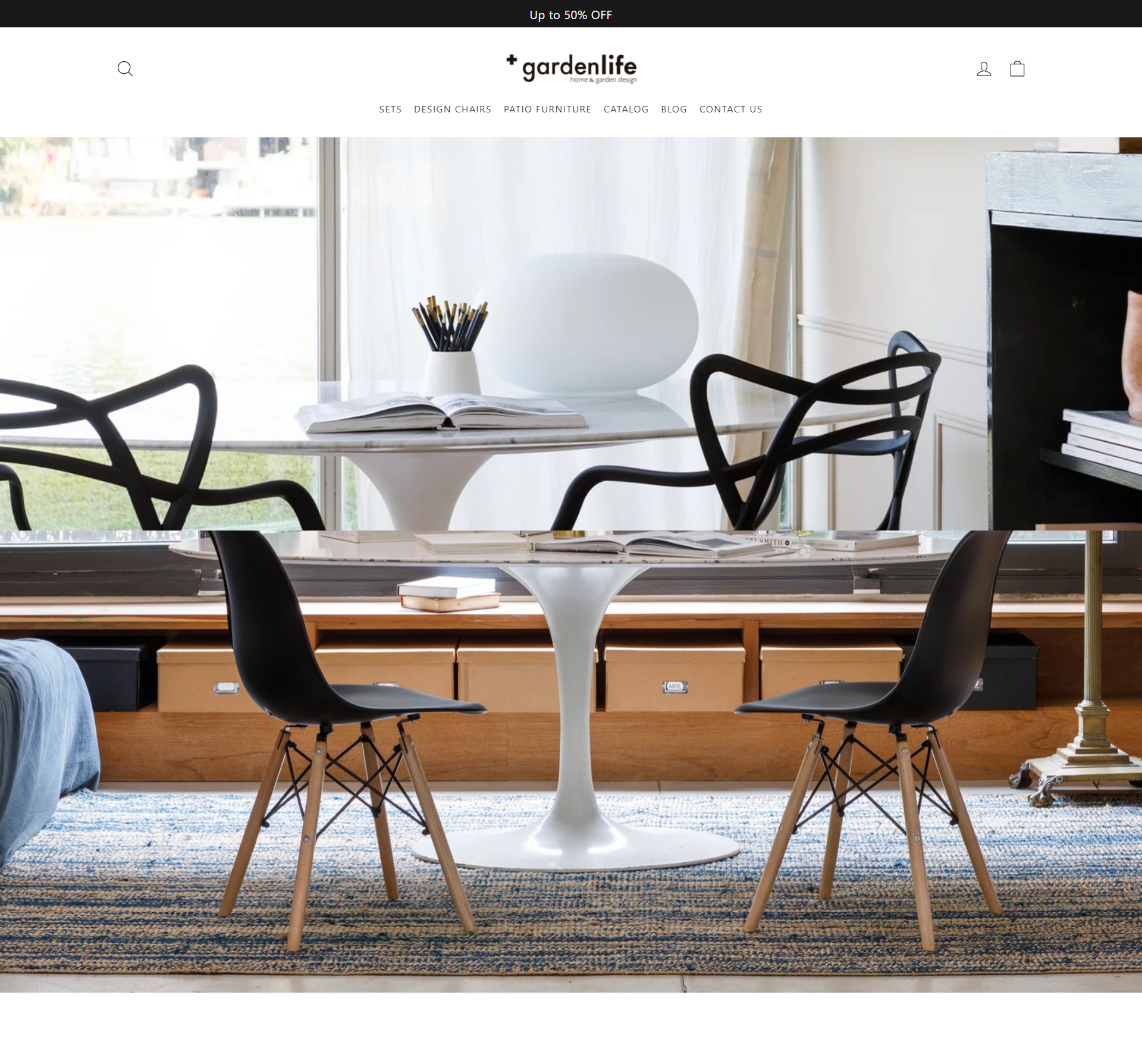 Your website is your most valuable tool for growth.
Websites started as a place where you were able to find information or get in touch with others.
Nowadays it is not just how good it looks, it's also about what you can do with the website, tracking, making requests, purchases, returns, and much more.
Nowadays the roles have changed and your website can enable you to learn everything about your future clients while they are scrolling through your website.
If you can dream it, we can make it happen.
Projects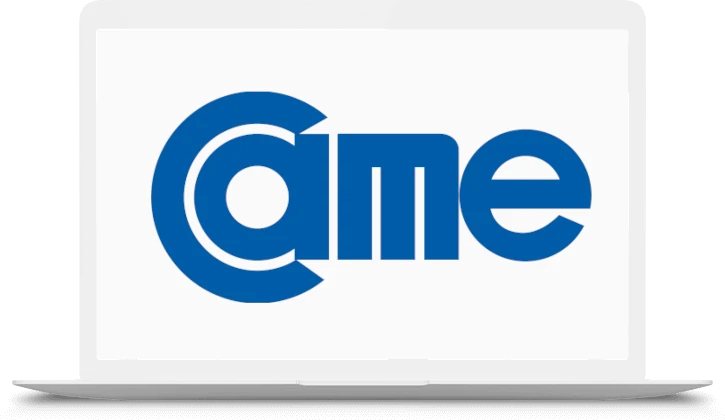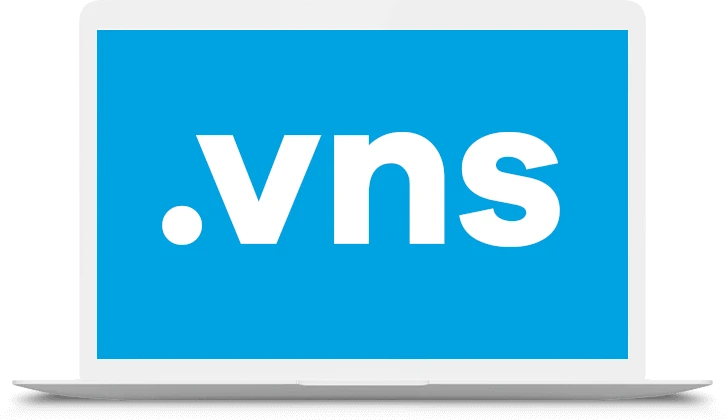 The world, in your cell phone
We spend more time in our cell phones that we would like to admit. That's why having customized development created for mobile settings is on growing demand currently.
As both technology and culture evolve constantly, we choose an agile methodology based on SCRUM, this model of work is oriented to implement the concept of continuous improvement during the development phase, since we also want you to participate in the whole process.
The experience of the user is the most important thing to have in mind when thinking of the architecture of the app, that's why when we start a project the most important aspect is usability
Projects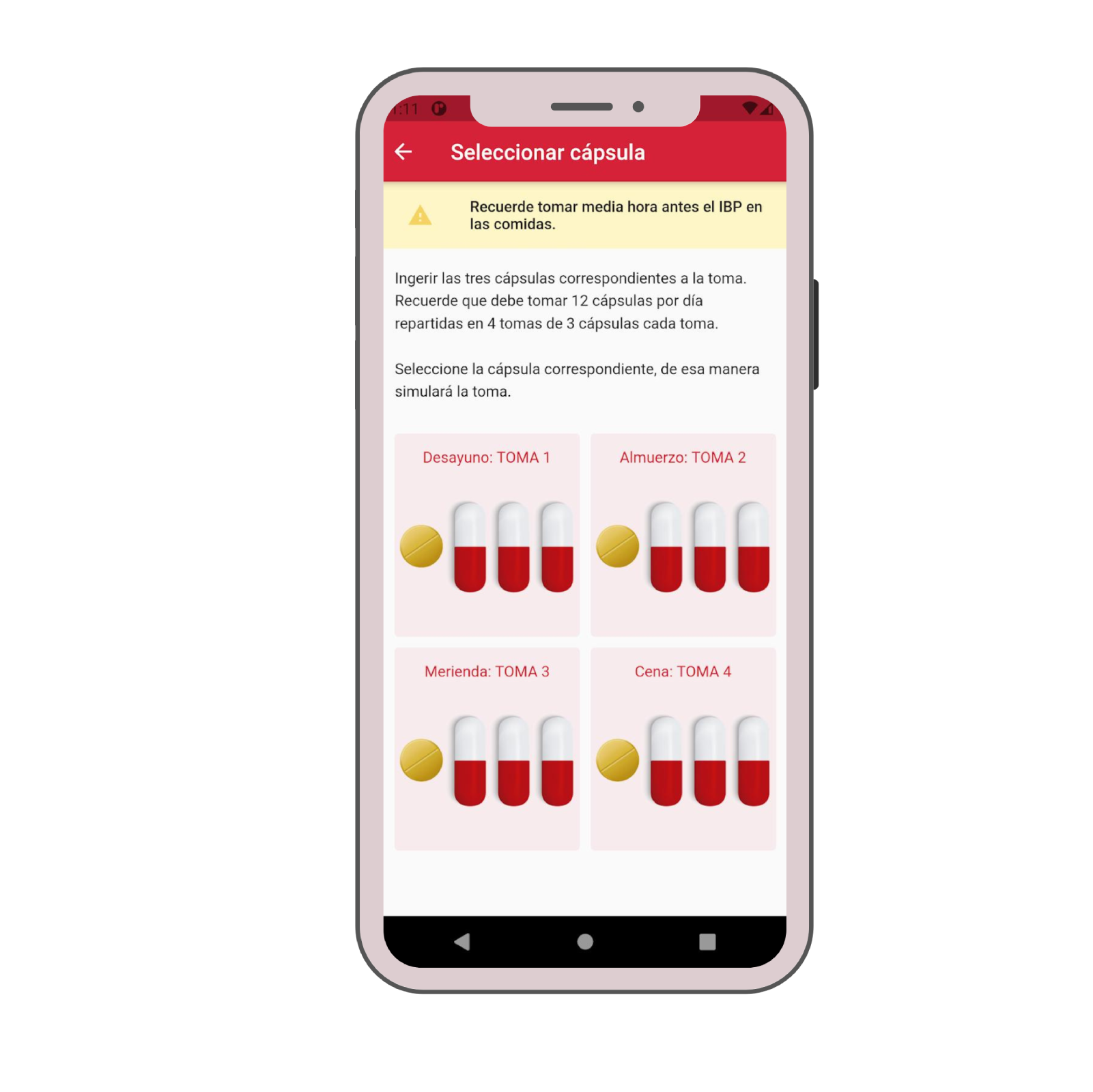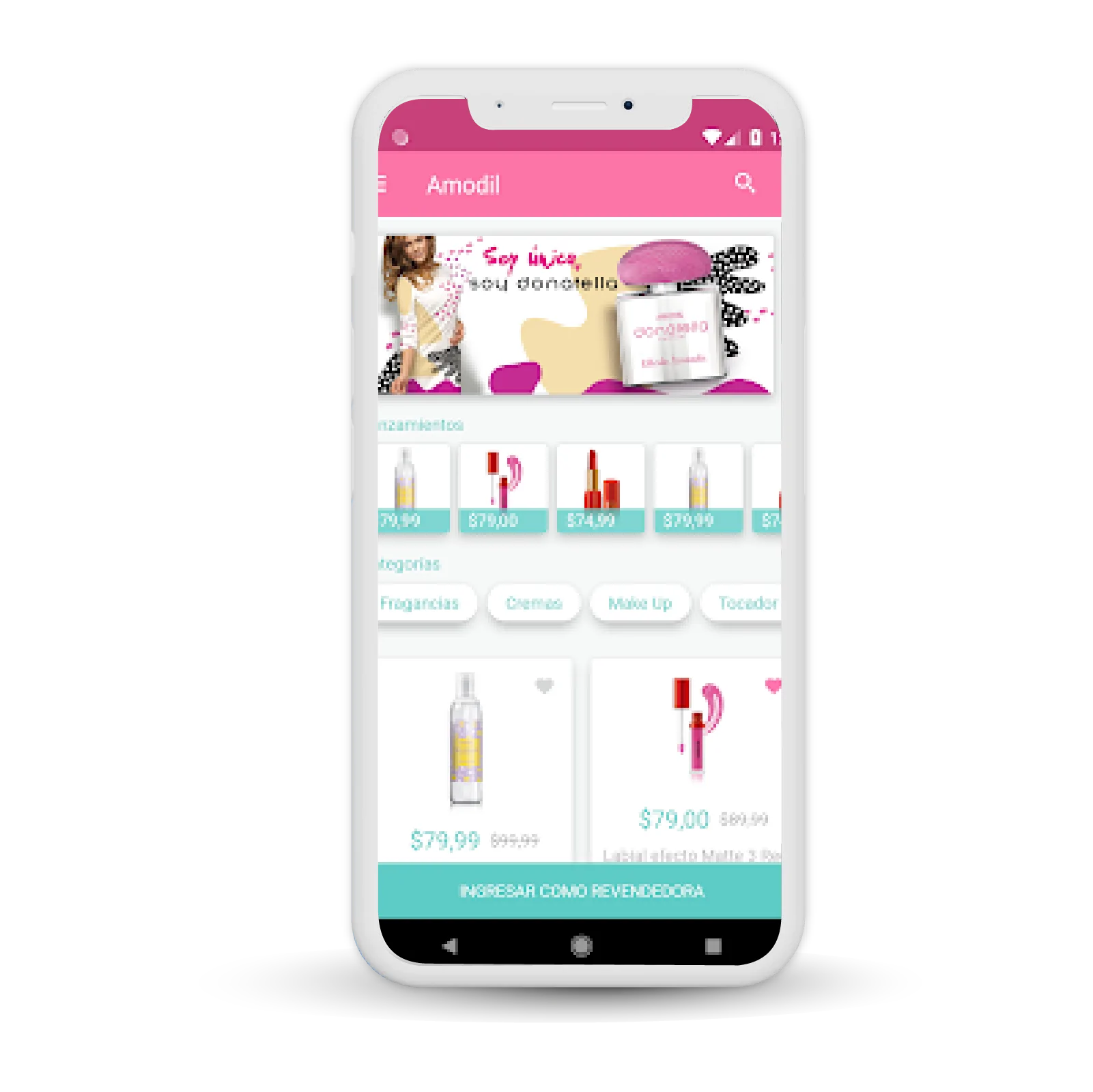 Online, or you are off
The digital revolution is a thing of the past and today in order to "be someone" you have to have a presence online.
If you are an individual, organization or business, we have the experience to guide you in your project, time is everything so optimization of daily activities or developing better procedures is the name of the game.
You still don't have a clue where to start? Don't worry. We do.
If you already have some things sorted out but you're looking for specific advice or solutions do not hesitate in reaching out.
.reach us
Tell us how we could help and our team will get in touch with you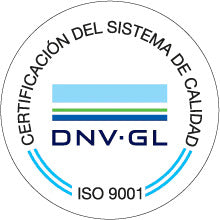 ISO 9001:2015
In VNS we also have a commitment with quality, we are certified ISO 9001:2015. We are a team of young and curious professionals with the mission of collaborating with our clients business, and that's why we are in constant movement, training and innovating in technological solutions.
Choosing a selection results in a full page refresh.
Opens in a new window.