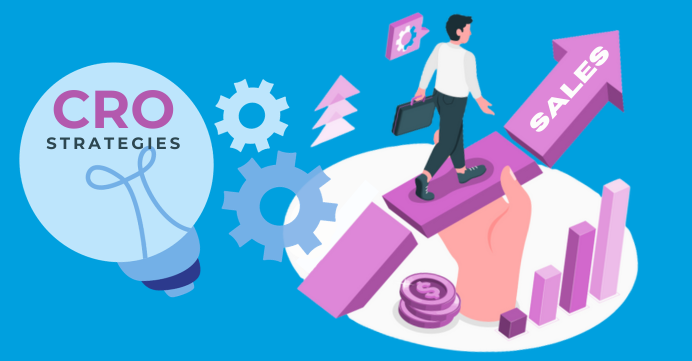 Elevate Your Sales with Proven CRO Strategies
Optimize, Convert, and Achieve Your Store's Full Potential.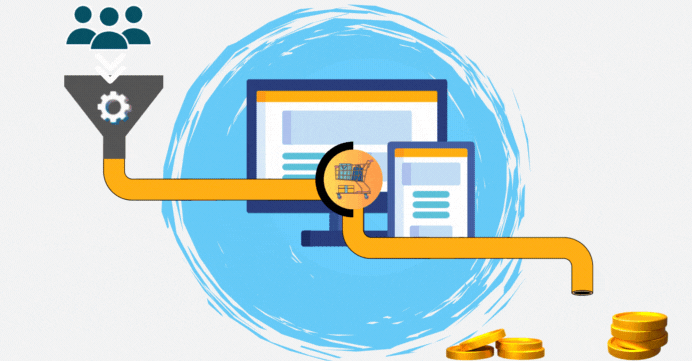 Understanding CRO
Conversion Rate Optimization (CRO) is the art and science of guiding more of your site visitors towards taking a desired action, be it a product purchase, newsletter sign-up, or any other goal. In simpler terms: We help turn your browsers into buyers
The Impact of CRO
Higher Conversion Rates: Get more sales without spending extra on traffic.
Improved User Experience: Delight your customers with an intuitive shopping journey.
Maximized ROI: Make the most out of every click and every visitor.
Data-driven Decisions: Understand your audience's behavior and preferences.
1
Audit & Analysis
Deep diving into your store analytics to find growth opportunities..
2
Hypothesis Creation
Crafting strategies based on insights and best practices.
3
A/B Testing
Testing variations to see what truly resonates with your audience.
4
Implementation
Applying winning strategies for long-term growth.
5
Continuous Monitoring
Regular check-ins and tweaks to maintain and uplift performance.
Ready to Boost Your Shopify Store's Conversion Rate?