checkout.liquid is being deprecated!
Ensure your store is ahead of the curve and fully operational by upgrading to checkout extensibility before August 13, 2024.
Don't miss out!
Why Make The Switch?
Customization: Tailor the Information, Shipping, and Payment pages like never before.

Foresight: Stay ahead with a checkout process that is future-proof and continuously evolving.

Compatibility: Unleash new capabilities and maintain compatibility with emerging features and apps.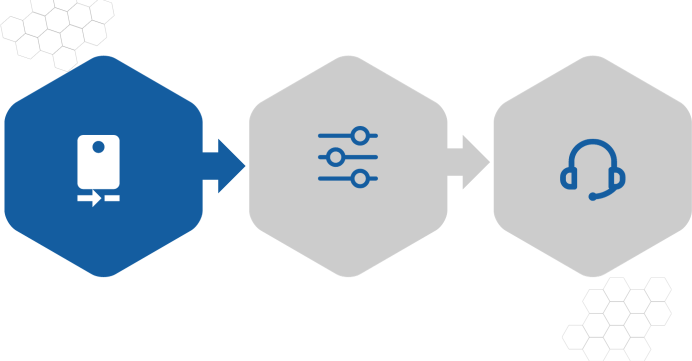 Our Expertise
Guided Transition: We make your shift from checkout.liquid to checkout extensibility smooth and worry-free.

Custom Solutions: Expertly crafted solutions that resonate with your brand and enhance customer experiences.

Dedicated Support: Continuous support ensuring that your checkout process remains optimized and powerful.
How It Works
Step 1

Evaluation of your current

checkout setup.

Step 2

Planning and customizing

the upgrade strategy.

Step 3

Implementing checkout extensibility to enhance your store's checkout experience.
FAQ
What happens if I don't upgrade before August 13, 2024?

Your Information, Shipping, and Payment pages that rely on checkout.liquid will not function as they are being deprecated.
How will the upgrade benefit my store?

It will enhance your checkout customization capabilities, making your store more adaptable and resilient to future changes.

Don't wait for the deadline.
Elevate your checkout experience with us today!